Should you decide on a solar solution, you will reduce your carbon footprint, reduce your reliance on the power utility while reducing your monthly bill, and at the same time adding value to your property.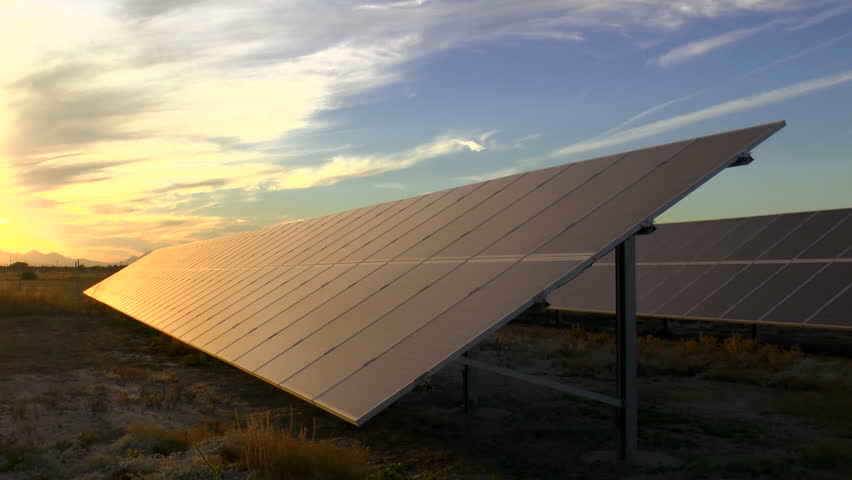 Through innovative products and services our customers are directly involved in the ongoing effort for sustainability, adapting their homes to meet the demands of energy efficient homes, our 7 step sales process are: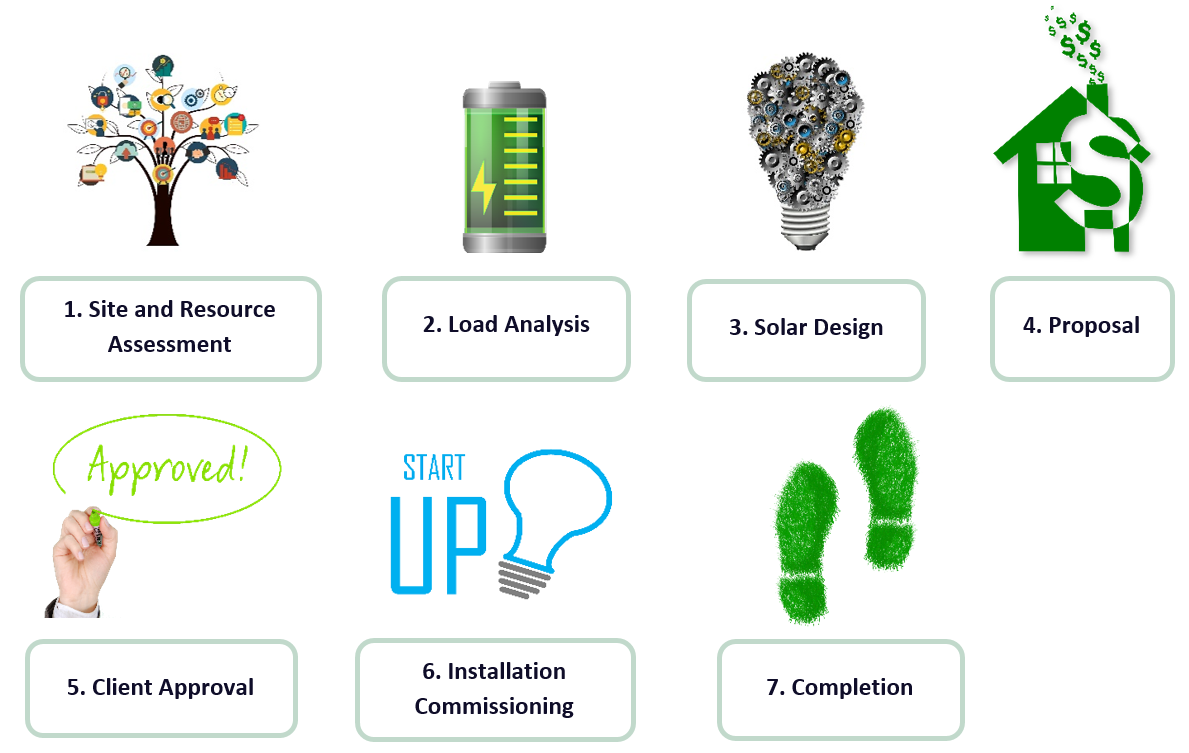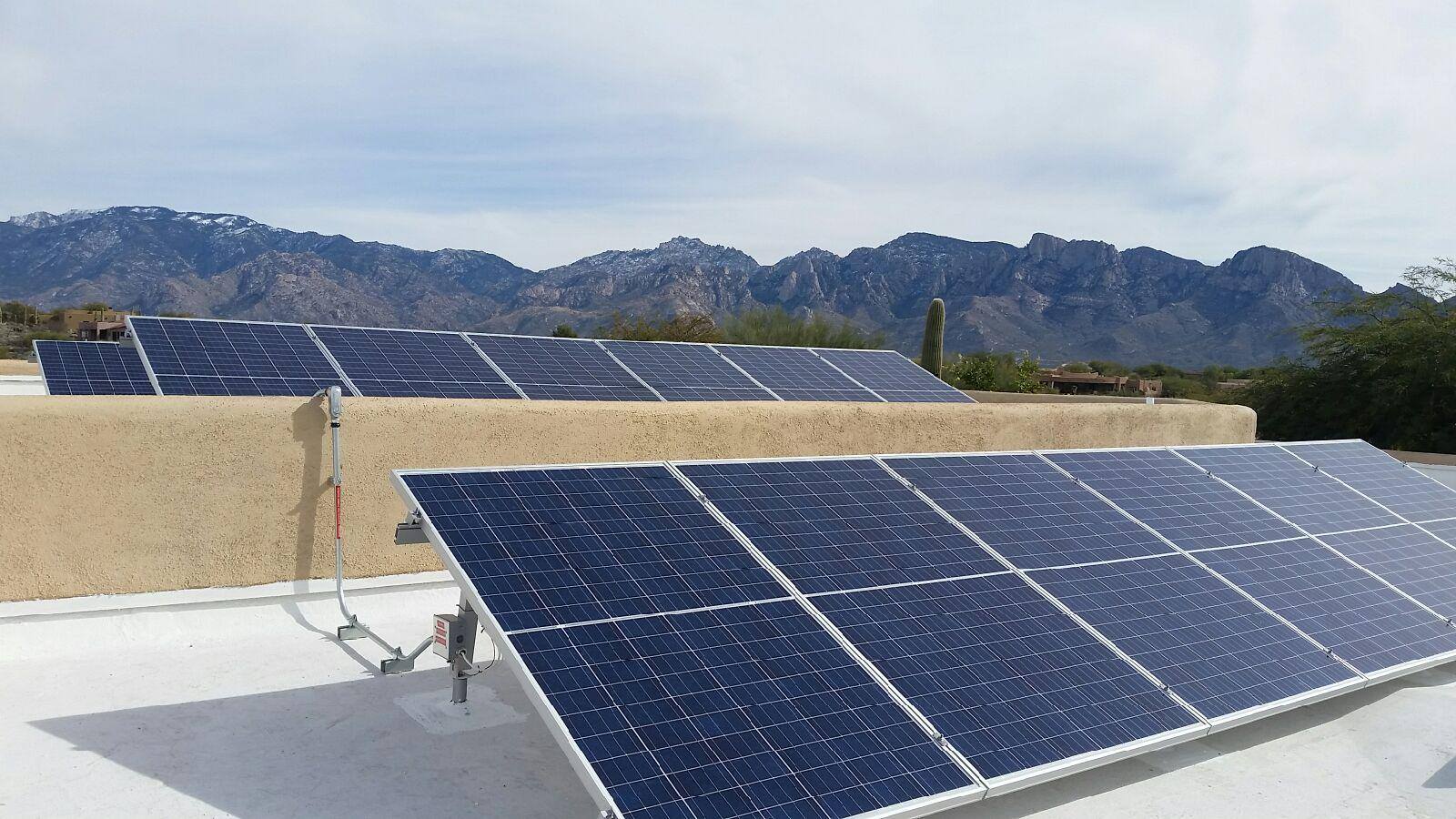 1. The site and Resource Assessment
This is a very important step into understanding your Solar needs, as well as understanding the environment to where the installation will take place.
Here we talk about and discuss the various options available in the market, what will be applicable and best practice to you.
These options are:
Off-Grid: – Can Function without a Grid

Grid-Tie: – Needs Grid – Municipal Power

Hybrid: – Can be configured either way – Can feedback to Grid
We will have a look at your:
Roofing

Type

Available space

Tilt and orientation

Area of Installation

Inverter/s

Electrical AC/DC switchboards

Storage (Batteries)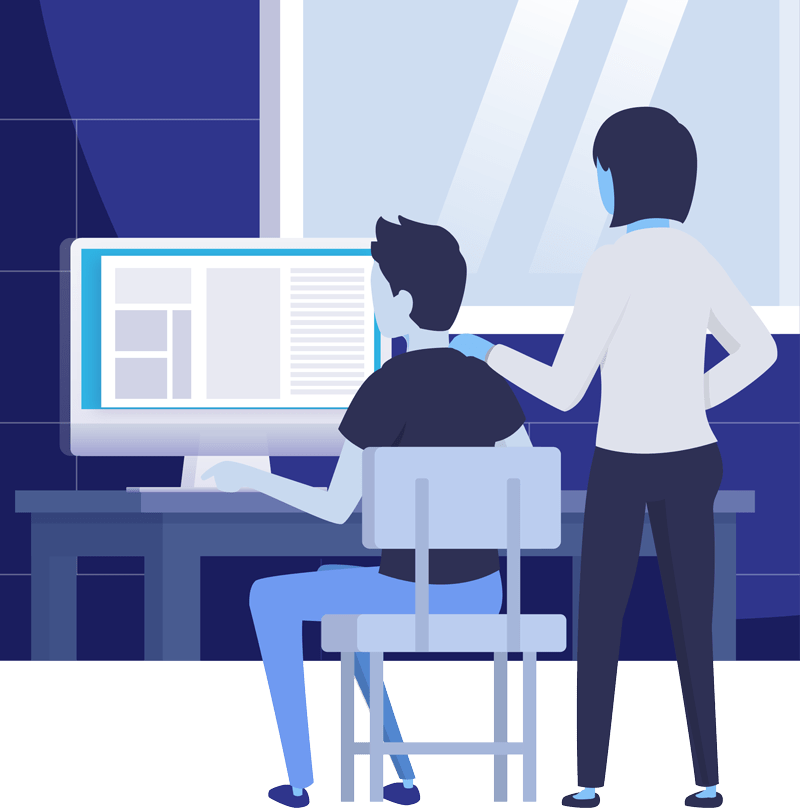 2. Load Analysis
It is recommended to conduct a Load analysis of your household. A good practice is to conduct the study over a period of seven days (One week).
This will enable us to know your:
Daily Consumption – kWh

Peak Power loads – kWh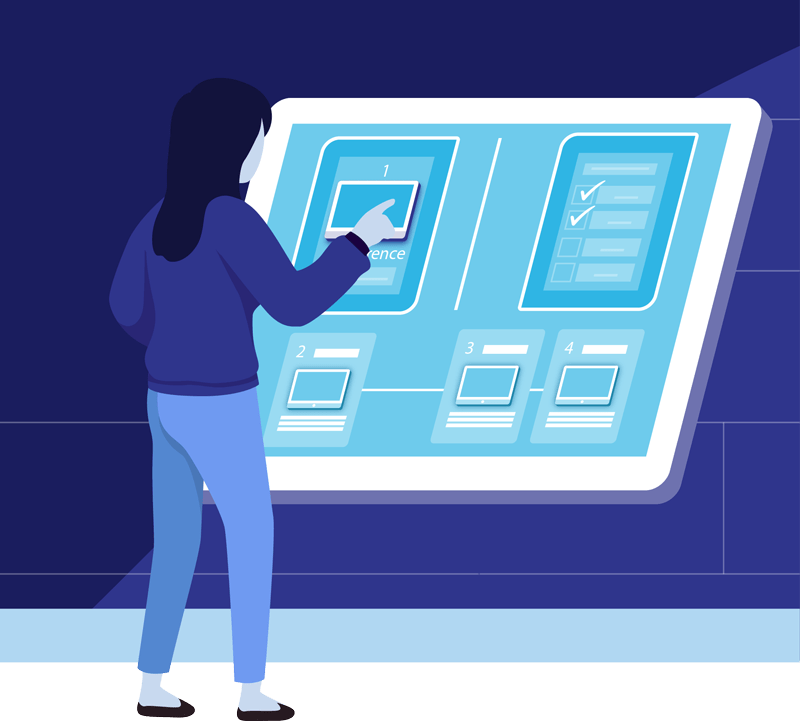 3. Solar Design
From the load analysis data, we can design the solar solution:
PV Panels

Inverter/s

Storage

Cabling

Protection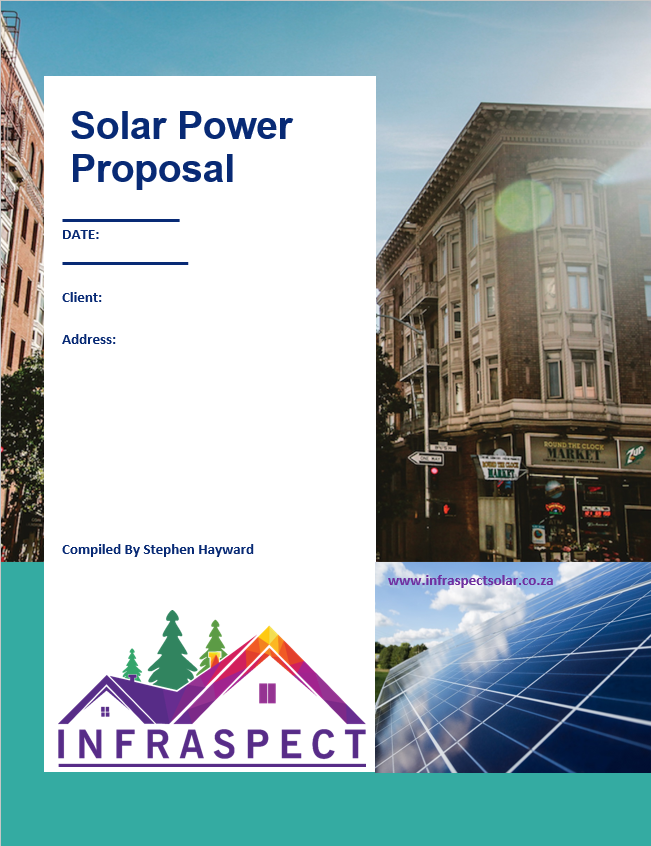 4. Proposal
After all the calculations have been done with the design, we will submit a final proposal that will include:
Solar Photovoltaic Solution

Design

Drawings

Costing

General Information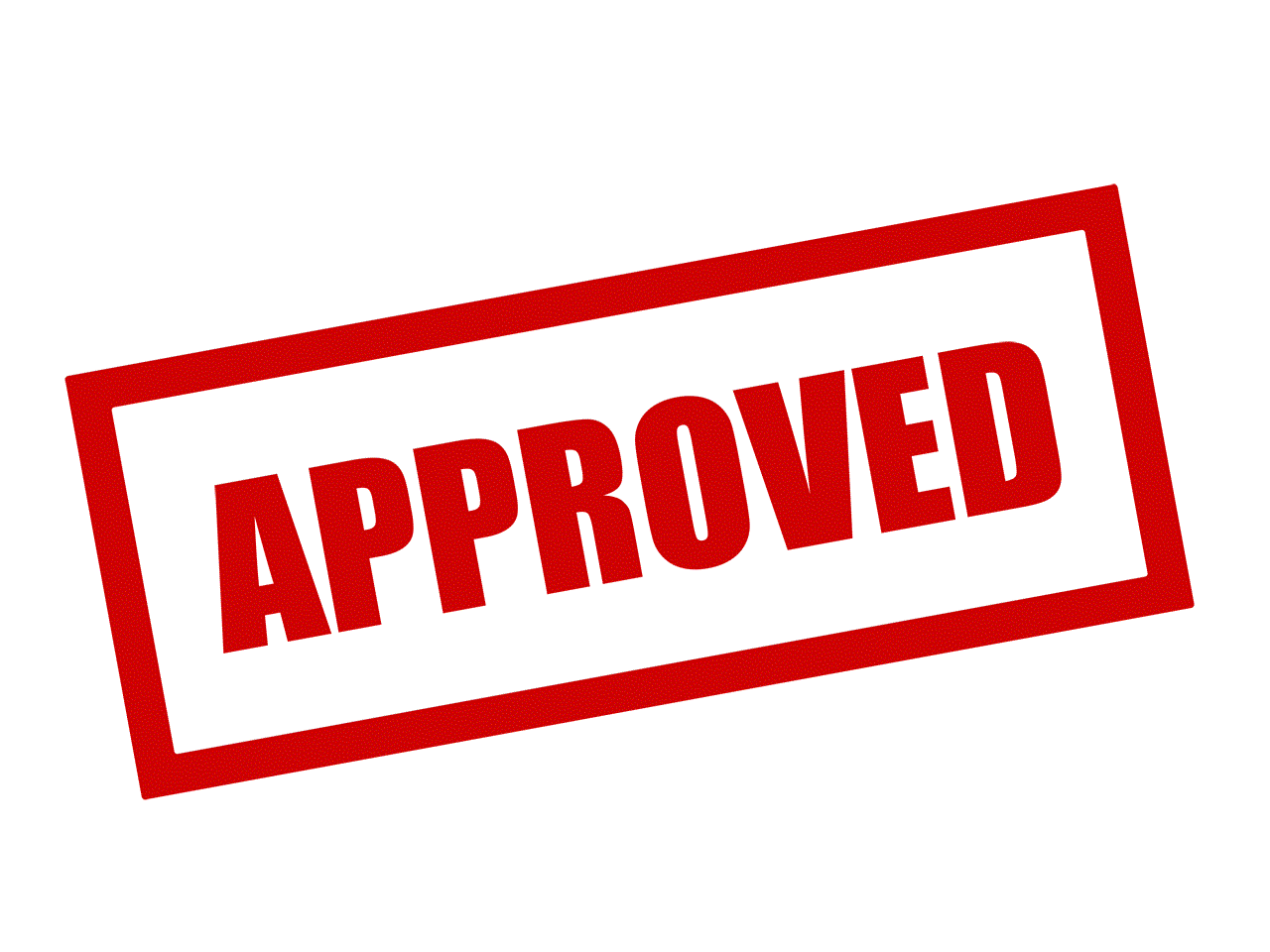 5. Client Approval
Once the proposal has been reviewed, we would need an Approval from the Client that states that he/she is happy with the discussed proposal, all elements as far as practical has been discussed and Infraspect can start with the procurement of Material.
Please also refer to the Sale terms and conditions.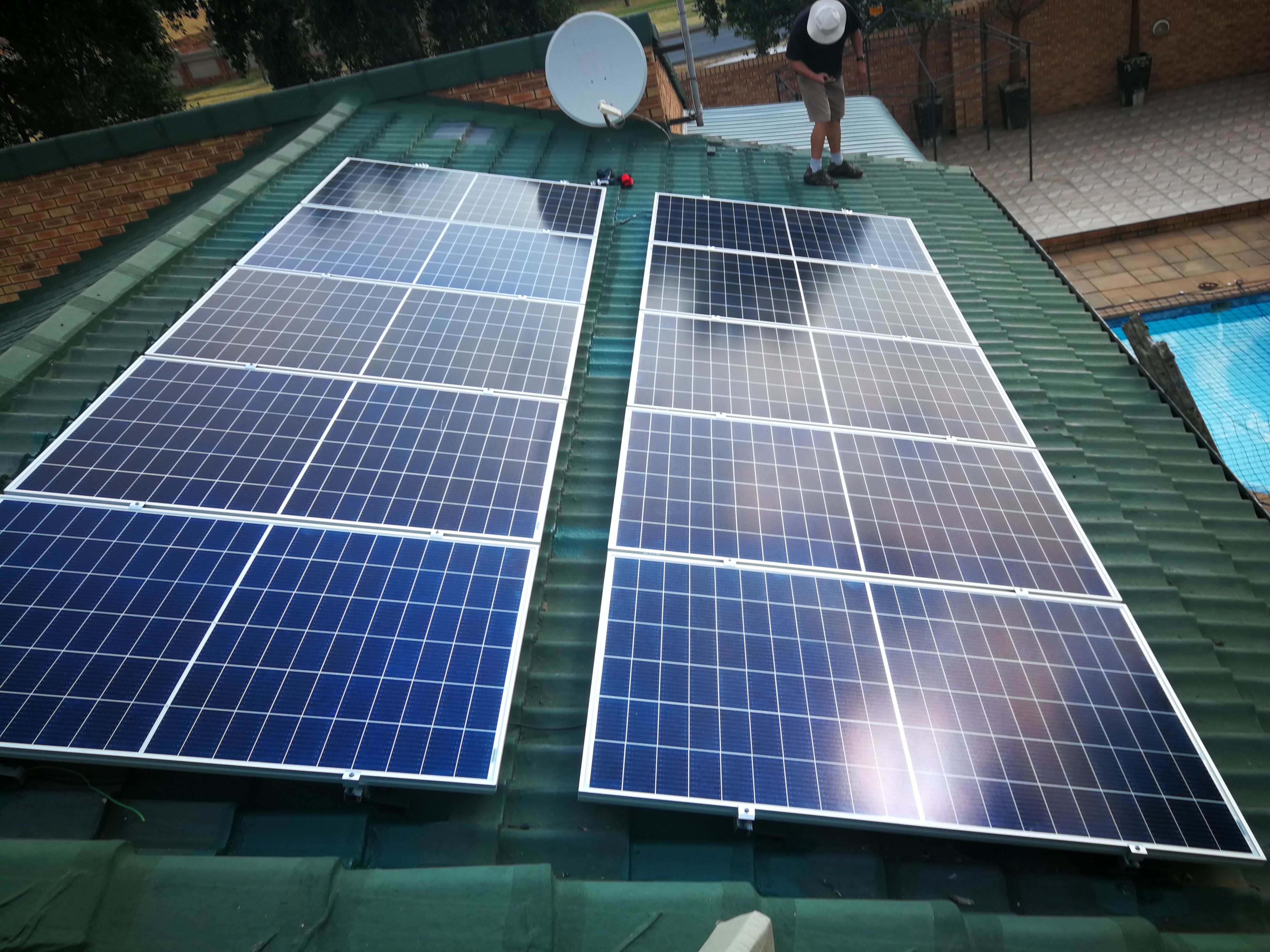 6. Installation and Commissioning
At this stage, all stock has arrived at the client's site and we can start with the installation of the Solar system. Installation normally takes 5 business days to complete.
After the installation is completed, a Quality Control procedure kicks into play.
This procedure includes:
Certificate of Compliance

Thermal Imaging on entire Installation

Visual Checks of all installed components

Control document to be signed off by the installer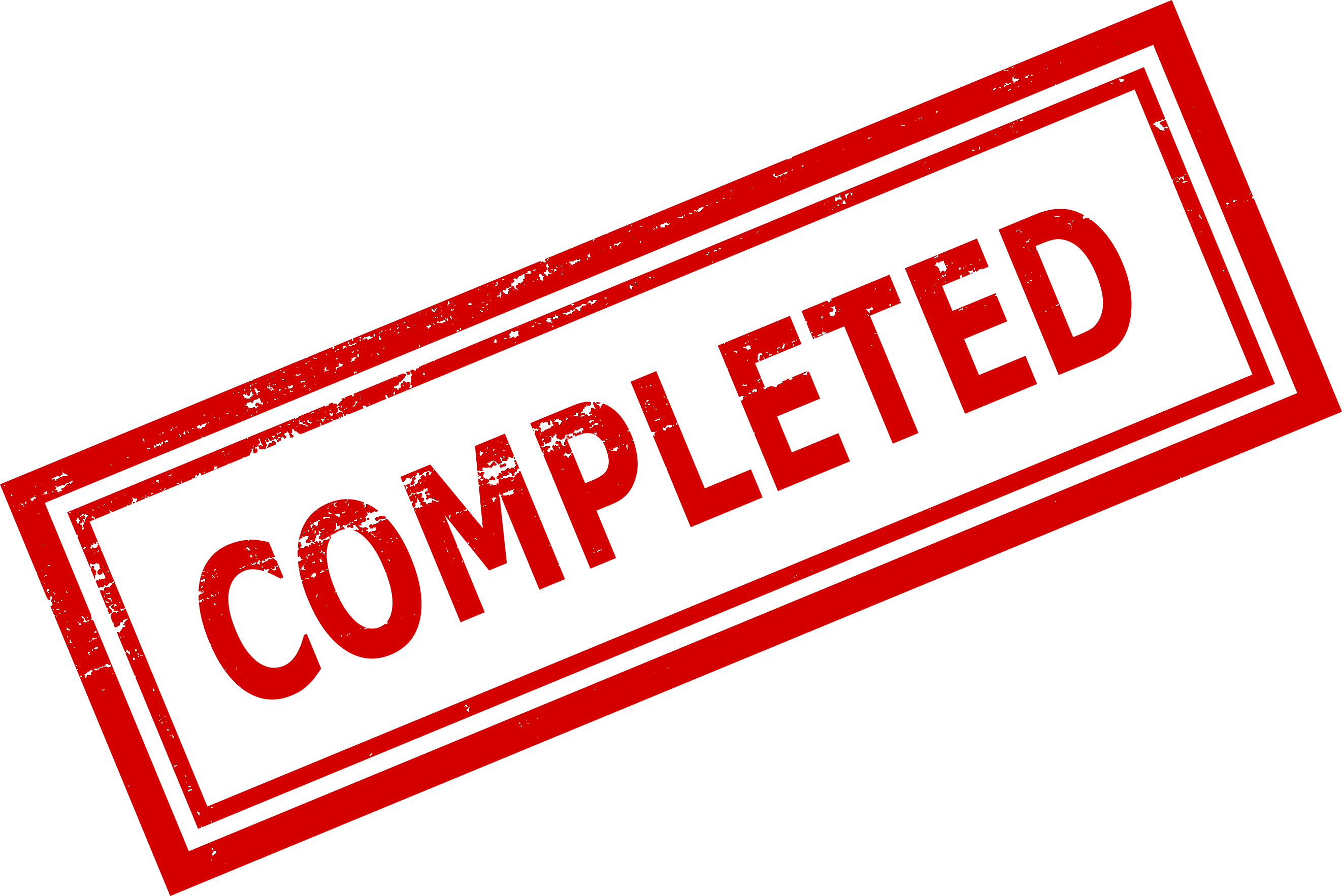 7. Completion
On Completion, a Training and demonstration will be conducted with the client.
Once the client agrees that he/she is happy with the installation, the outstanding balance will be invoiced.